INSULATED METAL PANEL MANUFACTURER
Green Span Insulated Metal Panels are premier building products on the leading edge of innovation. Utilizing state-of-the-art equipment, our panels are formed by a continuously poured-in-place manufacturing process binding interior and exterior steel facings to a polyisocyanurate insulating foam core. Having the traits listed below, the applications are limitless.
• Exceptional insulating properties
• Superior spanning capability
• Accelerated installation times
• Cost-effective pricing
• Recycled content
• Rigid feel
• Streamlined architectural appearance
Green Span Insulated Metal Wall Panels can be installed both vertically and horizontally, allowing for that perfectly desired architectural look. Our standing seam roof profile leads the industry in weather-tightness, and our fire-rated offering can give up to a three-hour fire rating. All profiles are available in a myriad of different colors. Within our vision, there is not a building project in existence that would not benefit in some fashion from the utilization of Green Span Insulated Metal Panels.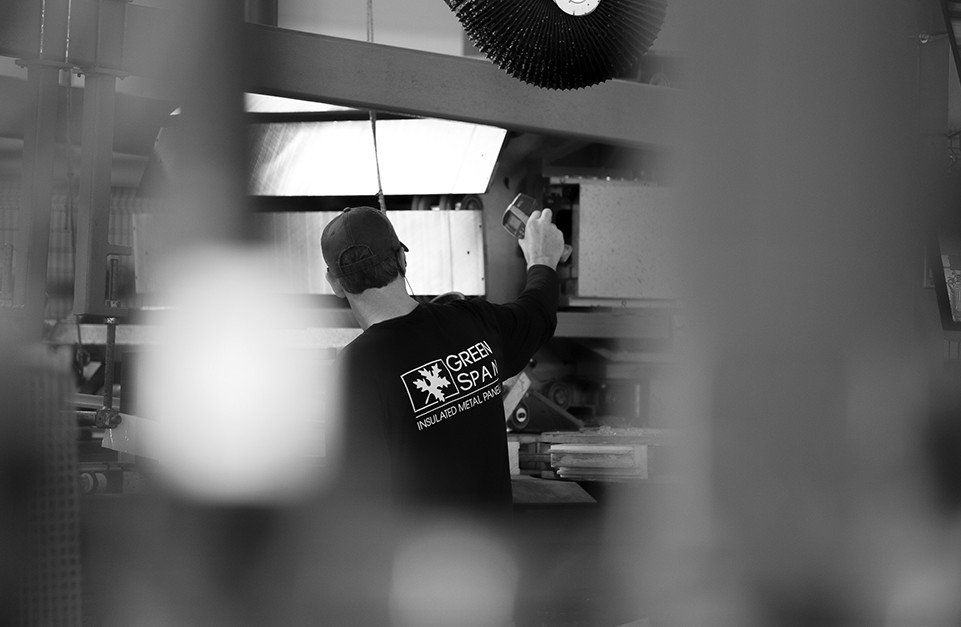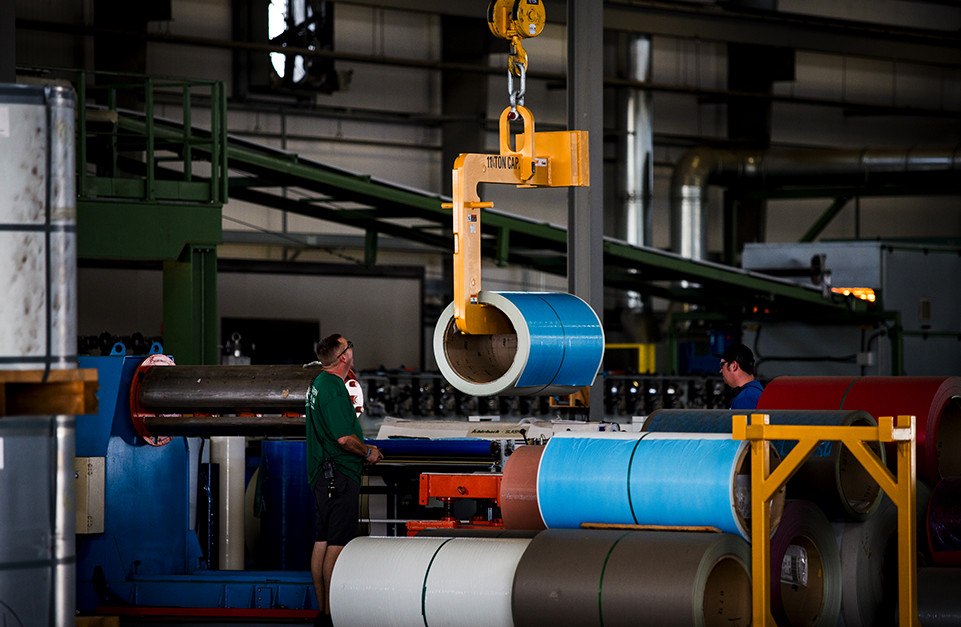 Our diverse management team is comprised of specialists in all areas of business, engineering and technical service. The team's more than 100 years of cumulative work experience includes specific experience in manufacturing and servicing the commercial/industrial and architectural metal construction industry.
In today's market, there appears to be little time devoted to establishing loyal, trustworthy, long-lasting business relationships. That is why we are committed to our personalized business approach — one that focuses on creating individualized experiences to meet all customer needs. At Green Span Profiles, nothing supersedes building a business founded in trust, integrity and respect.
Green Span Profiles is proud to be a domestically owned, privately operated, IMP manufacturer.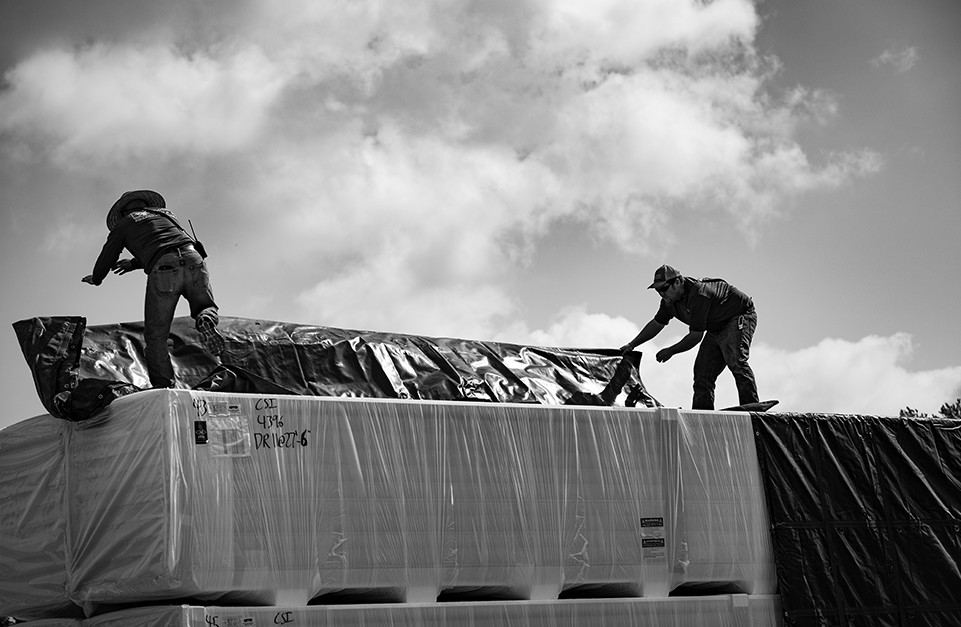 SERVICES:
• Drafting
• Engineering
• Estimating
• Installer Training